Actress Shefali Jariwala, in an interview with Times Now, opened up about her first marriage and her ex-husband Harmeet Singh of composer duo Meet Brothers and shared that she was facing "mental violence" in her marriage and was "unhappy," that's why she filed for divorce.
Shefali married Harmeet in 2004 and after a couple of years, the duo divorced in 2009 on an ugly note. Back then, Shefali Jariwala had reportedly accused Harmeet Singh of domestic violence while filing for divorce.
While talking to Times Now on why she ended her first marriage, Shefali Jariwala, who is now married to actor Parag Tyagi, said: "It is very important to understand that you are not being appreciated. Not every kind of violence is physical. There is a lot of mental violence that also happens and you are very unhappy in your life."
She added that she was able to take the big step of her life because she was "independent." Shefali rose to popularity after her performance in the 2002 track Kaanta Laga.
"I think, one of the reasons why I could make the decision for myself, was because I was independent. I was making my own money," she told Times Now and added: "The biggest fear in our country is of the society. Divorce is considered to be taboo but the way I have been raised, is to not really care about society but just do what we feel is right. I could take such steps in my life and had strong support."
Shefali worked with Harmeet Singh for a few Meet Bros' music videos, including Pyaar Humaayn Kis Mod Pe Le Aaya.
Note:
When people think of domestic abuse, they often focus on domestic violence. But domestic abuse includes any attempt by one person in a marriage or intimate relationship to dominate and control the other. Domestic violence and abuse are used for one purpose and one purpose only: to gain and maintain total control over you. An abuser uses fear, guilt, shame, and intimidation to wear you down and keep you under their thumb. Emotional abuse is a way to control another person by using emotions to criticize, embarrass, shame, blame, or otherwise manipulate another person. In general, a relationship is emotionally abusive when there is a consistent pattern of abusive words and bullying behaviors that wear down a person's self-esteem and undermine their mental health
Domestic violence and abuse can happen to anyone; it does not discriminate. It occurs within all age ranges, ethnic backgrounds, and economic levels. And while women are more often victimized, men also experience abuse—especially verbal and emotional. The bottom line is that abusive behavior is never acceptable, whether from a man, woman, teenager, or an older adult. You deserve to feel valued, respected, and safe.
When emotional abuse is severe and ongoing, a victim may lose their entire sense of self, sometimes without a single mark or bruise. Instead, the wounds are invisible to others, hidden in the self-doubt, worthlessness, and self-loathing the victim feels. In fact, research indicates that the consequences of emotional abuse are just as severe as those from physical abuse.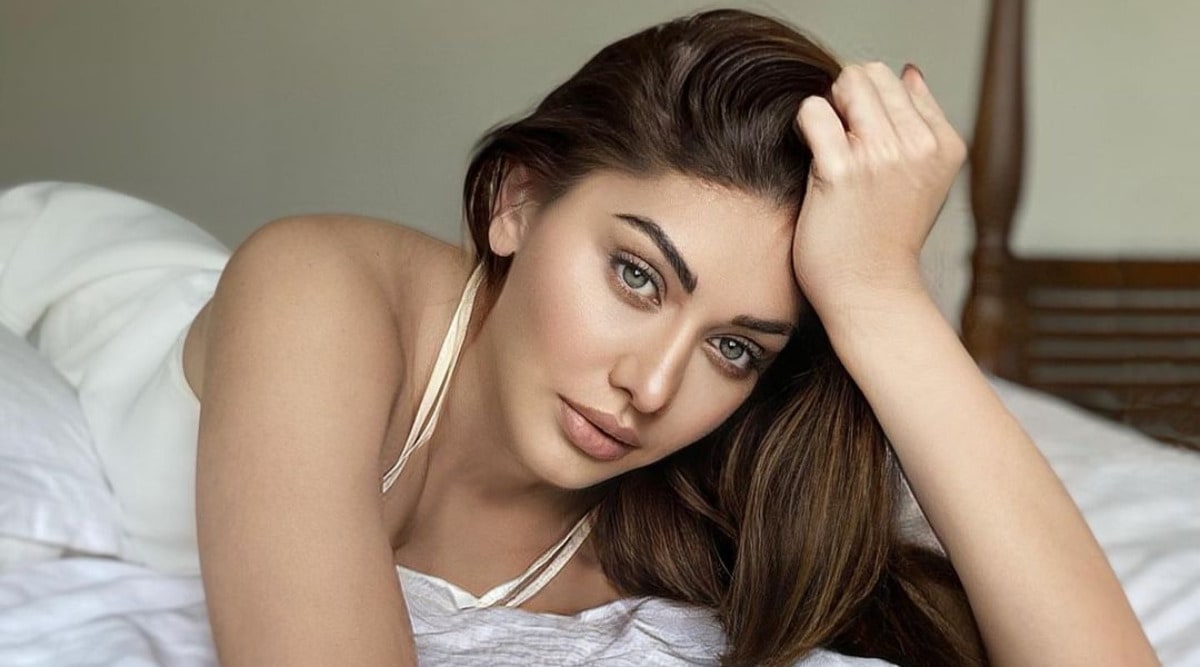 ---
---